Who We Are...
Procenius Consulting (Wasatch Consulting Resources LLC) is owned and operated by medical device professionals. We know the industry and we know what our clients need to be successful. We focus on helping medical device companies interpret and implement effective medical device design control and risk management systems. We also focus on helping medical device professionals develop basic and advanced design control and risk management knowledge through design control and medical device risk management training courses.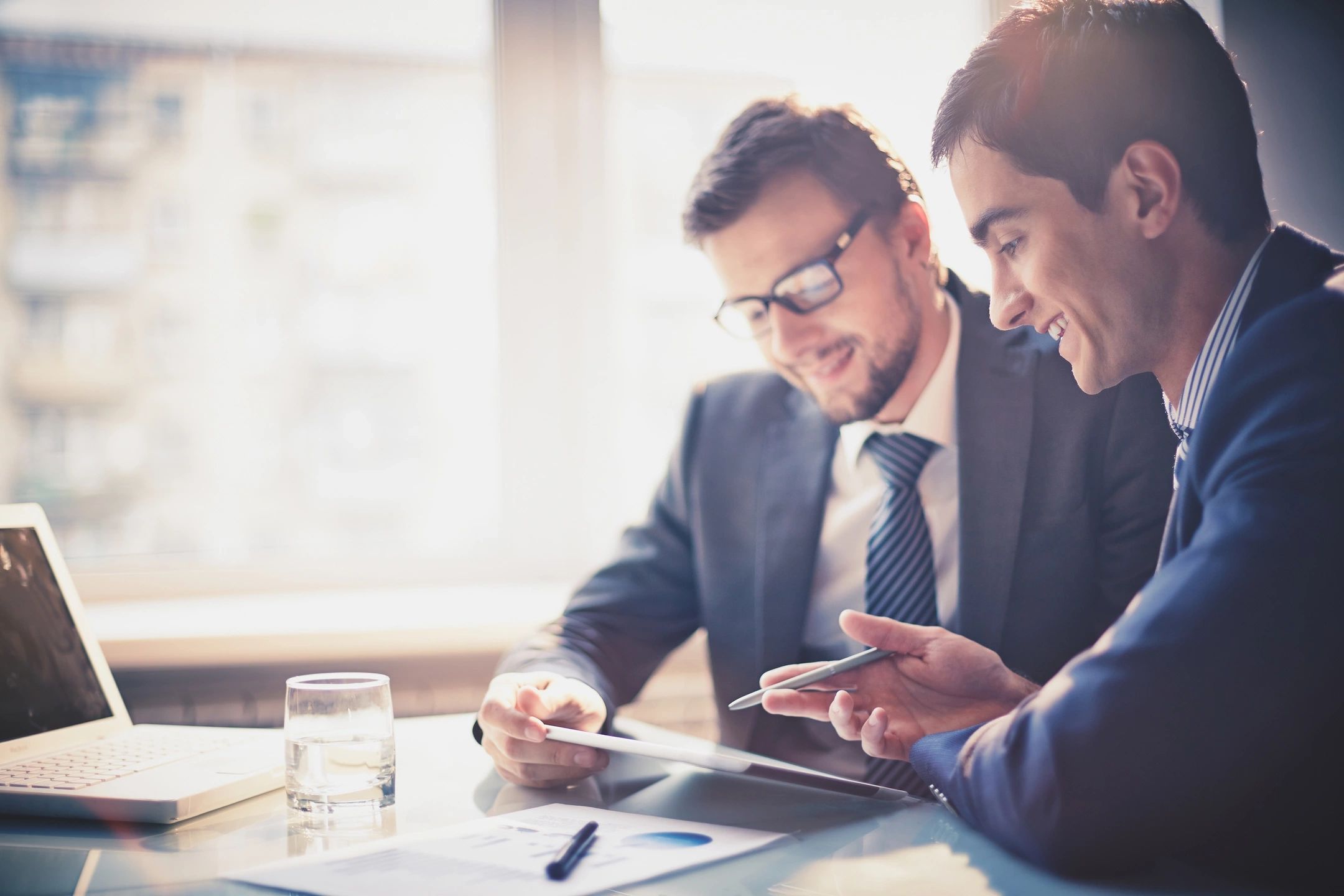 Who We Serve...
We specialize in serving medical device manufacturers and professionals

We understand that the consulting and training needs for this industry is unique and have customized our techniques to optimize the learning experience to help medical device professionals effectively understand medical device regulation.  
OUR BUSINESS OPERATIONS ARE BASED ON THESE VALUES
INTEGRITY:  We put the highest value on being fair and honest with our clients. Our employees will maintain the highest level of integrity and fairness while performing all of their assignments.
HIGH QUALITY:  We employ high-quality professionals and we only accept high-quality work to delight our clients.
CUSTOMER DELIGHT: We are not satisfied until our clients are completely delighted with our services.