Risk Management Workshop Training
Interpretation and Best Practice Implementation
The risk management course is 2 days of intensive workshop instruction which provides an in-depth analysis of all risk management concepts (ISO 14971),  industry best practices, and methods for how risk management should be implemented into a medical device manufacturer's quality system. This course provides real-life examples and case studies which are designed to solidify ISO 14971 concepts with practical application.
The focus of the risk management training course is to emphasize how risk management principles are applied throughout the development process and after production release. This workshop is appropriate for medical device professionals with minimal to moderate experience with risk management regulation and standards. This course uses a unique blend of instruction from industry experts and resources and is based on ISO 14971:2007/2012.  
Contact Us
Contact us for more information or for an onsite/custom training quote...
Training Options
Learn more about our online or on-site training options...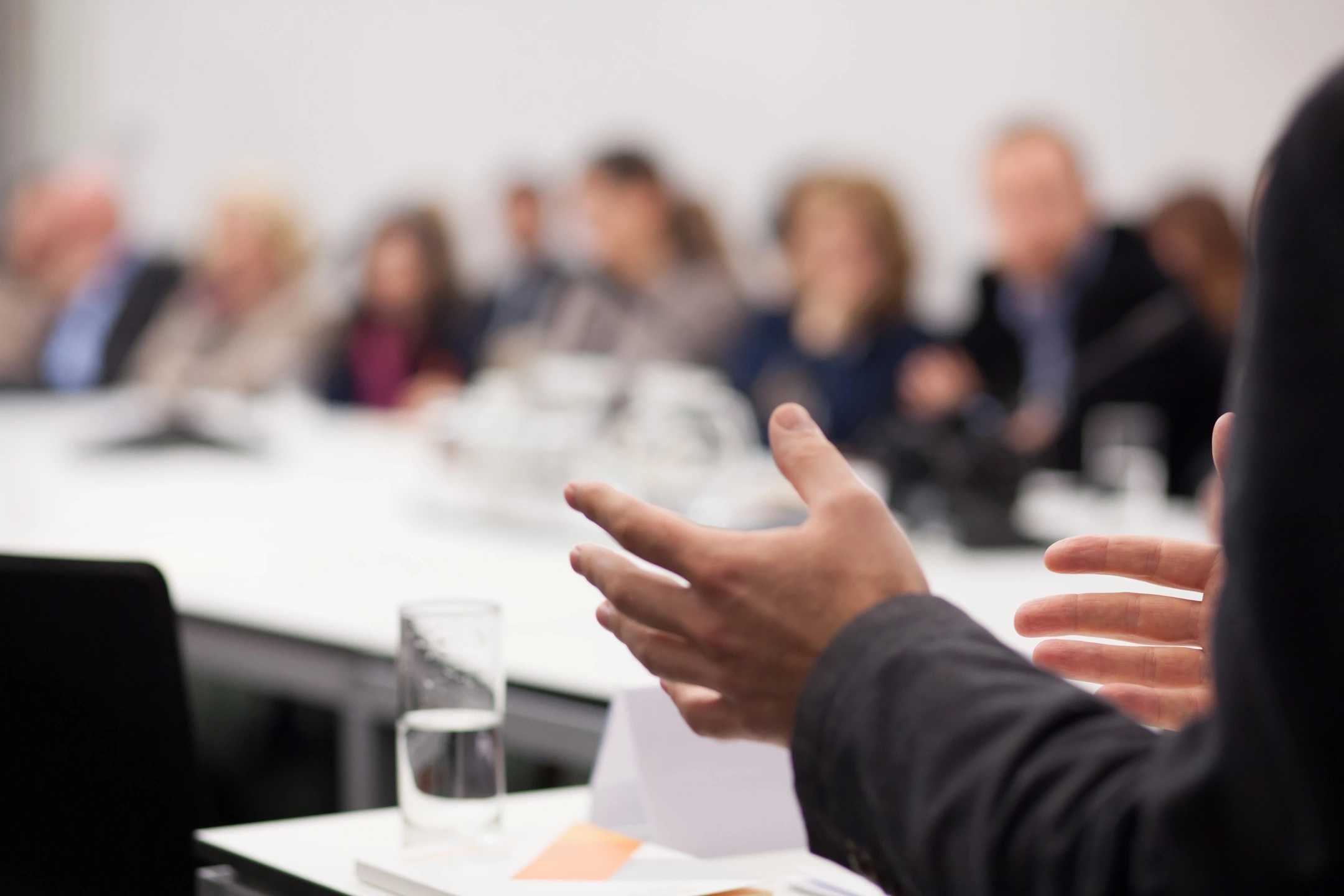 Course Objectives
Gain a solid understanding of risk management concepts

Develop a skill set for implementing risk management best practices

Learn how to integrate risk management standards into the project management process

Learn the tricks of the trade for implementing effective risk management processes

Learn how to integrate a phased risk management process into the product development

life cycle

Develop methods for integrating risk management across all design control elements
Included with the Course