Design Controls Training
The design controls training course is 2 days of intensive workshop instruction which provides an in-depth analysis of all design control regulation concepts (21 CFR 820.30 / ISO 13485),  industry best practices, and methods for how design control should be implemented into a medical device manufacturer's quality system. This course provides real-life examples and case studies which are designed to solidify regulation concepts with practical application.
The focus of this design controls training course is to emphasize how design controls are applied throughout the development process and after production release. This workshop is appropriate for medical device professionals with minimal to moderate experience with design control regulation. This course uses a unique blend of instruction from industry experts and resources from FDA regulation and guidance.  (A custom-advanced topics class is available upon request) 
Contact Us
Contact us for more information or for an onsite/custom training quote...
Training Options
Learn more about our online or on-site training options...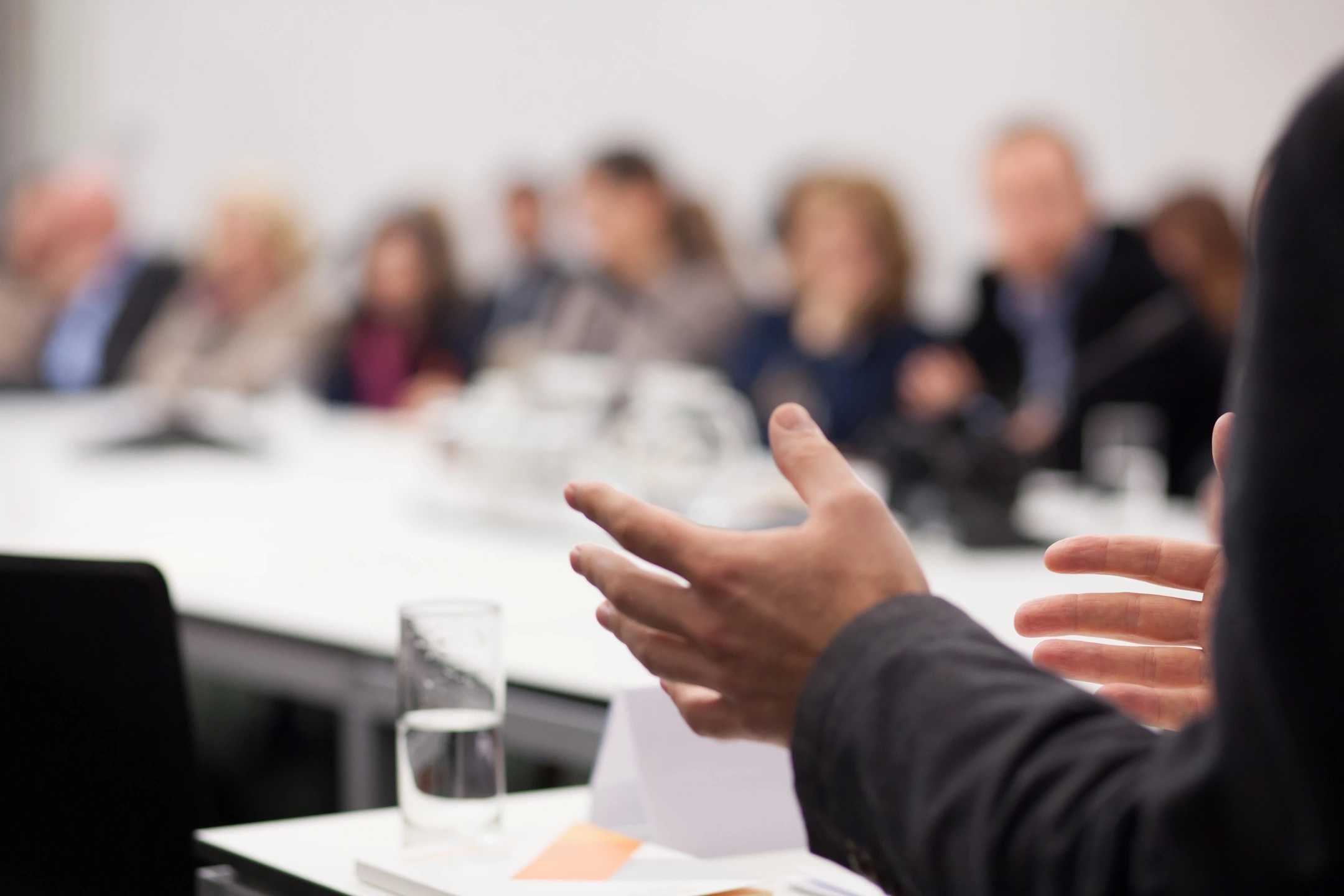 Course Objectives
Gain a solid understanding of regulation concepts

Develop a skill set for implementing design controls best practices

Learn how to integrate design control regulation into the project management process

Learn the tricks of the trade for implementing efficient design controls processes

Understand how to build effective development teams

Learn how to integrate a phased development approach into the product development lifecycle

Develop methods for integrating risk management across all design control elements

Recognize the differences between 21 CFR 820.30 and ISO 13485 design controls

Gain an understanding of the different classes of medical devices and the regulatory submission implications associated with each class
Included with the Course
Why is design controls training important?
The design controls section of 21 CFR 820.30 can be one of the most challenging regulations to understand and implement due to the inherent complexity of medical device product development and due to regulation ambiguity. An incorrect understanding of design controls regulation may lead to inadequate medical device development activities and documentation. Inadequate development activities and documentation may potentially lead to FDA observations which may impact a business's bottom line.  Design control training is highly recommended for medical device professionals that are new to design controls or would like to increase their design controls knowledge to enable them to more effectively implement design control concepts.
What will I learn during the design controls training course?
Will I be able to effectively implement a design controls process after I complete the design controls training?
After completing the basic  design controls training course, attendees will sufficiently understand design controls concepts and principles which will enable attendees to effectively function in an established design control process
How much of the design controls training course is hands-on versus lecture? 
The key objective of Procenius's design controls training is to promote effective and efficient learning. During the design control training, examples and hands-on case studies are used as often as possible to solidify the key concepts and principles. See the descriptions above and associated agendas for more specifics of each course.
Will the design controls training course help me understand the difference between design validation and design verification? 
The basic design controls training course provides an overview of the major differences between design validation and design verification. The advanced designs control training course performs a deep dive into the differences between design validation and design verification.
How much will the design controls training course cover software development and validation? 
The basic design controls training course will moderately cover software validation but will not go into significant depth.
What is the typical class size for the design controls training course? 
Depending on the location and season, design control training classes sizes range from 5 to 20 attendees
Is the design controls training courses able to be customized for onsite instruction?
Yes, our design controls training course directors will contact our clients prior to the class and can customize the examples and instruction to be applicable to a particular industry or product.

​See Design Control Training Experience for more details about the training.